Our programming essentially breaks down into two components: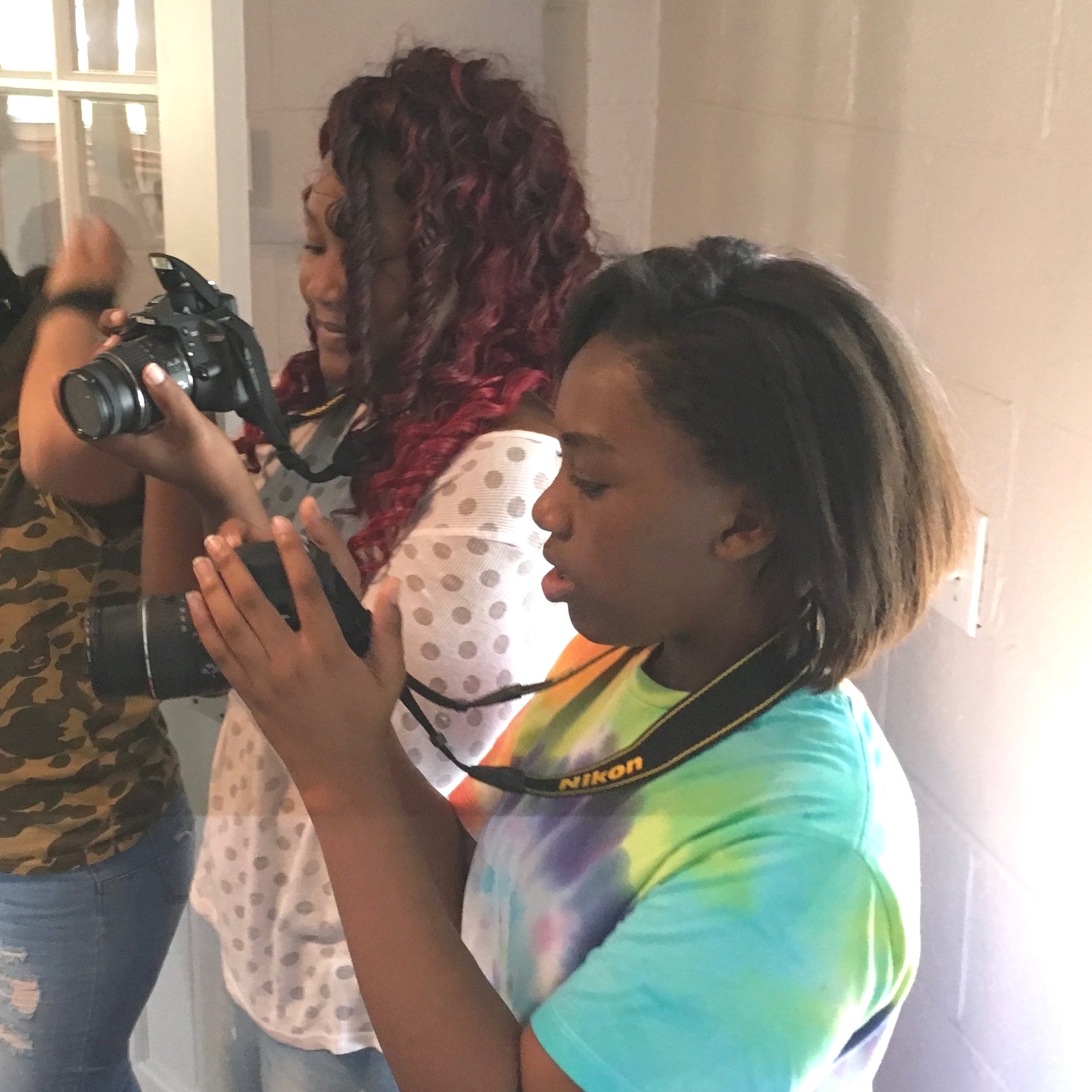 Every summer, Lórien Academy hosts an 8-week summer art academy that uses a college model. First year middle school students enroll in foundational courses.
As they return in future summers, the curriculum advances and expands to continue to challenge and grow them as artists through all of high school.
Check out our Course Catalog here to get a fuller understanding of how it all works.
The power of art is not just in learning it and doing it but in also experiencing it. Throughout the school year, Lórien students are presented with monthly art experience opportunities. Partnering with high level art organizations in the community, these experiences come in all shapes and sizes.
The purpose of these experiences is not just something fun to do (although it is!). But, an important aspect of being an artist is understanding the broader conversation you are a part of, and developing your own voice in that conversation.